Canon Conquers the World of Interactive Video with WIREWAX Studio
WIREWAX
June 1st, 2021
📷 Say cheese! Our friends at Canon have been creating new and innovative products since 1937. Known for their cameras, copiers, and printers, Canon continues to deliver imaging solutions around the world. Canon's mission to utilise their products to cultivate "new areas of business where their imaging technology can push the boundaries of what is possible" drove their expansion into the world of interactive video with WIREWAX. Canon has used WIREWAX to drive engagement and encourage viewers to lean in and learn more about Canon products, starting with their newest model EOS R6.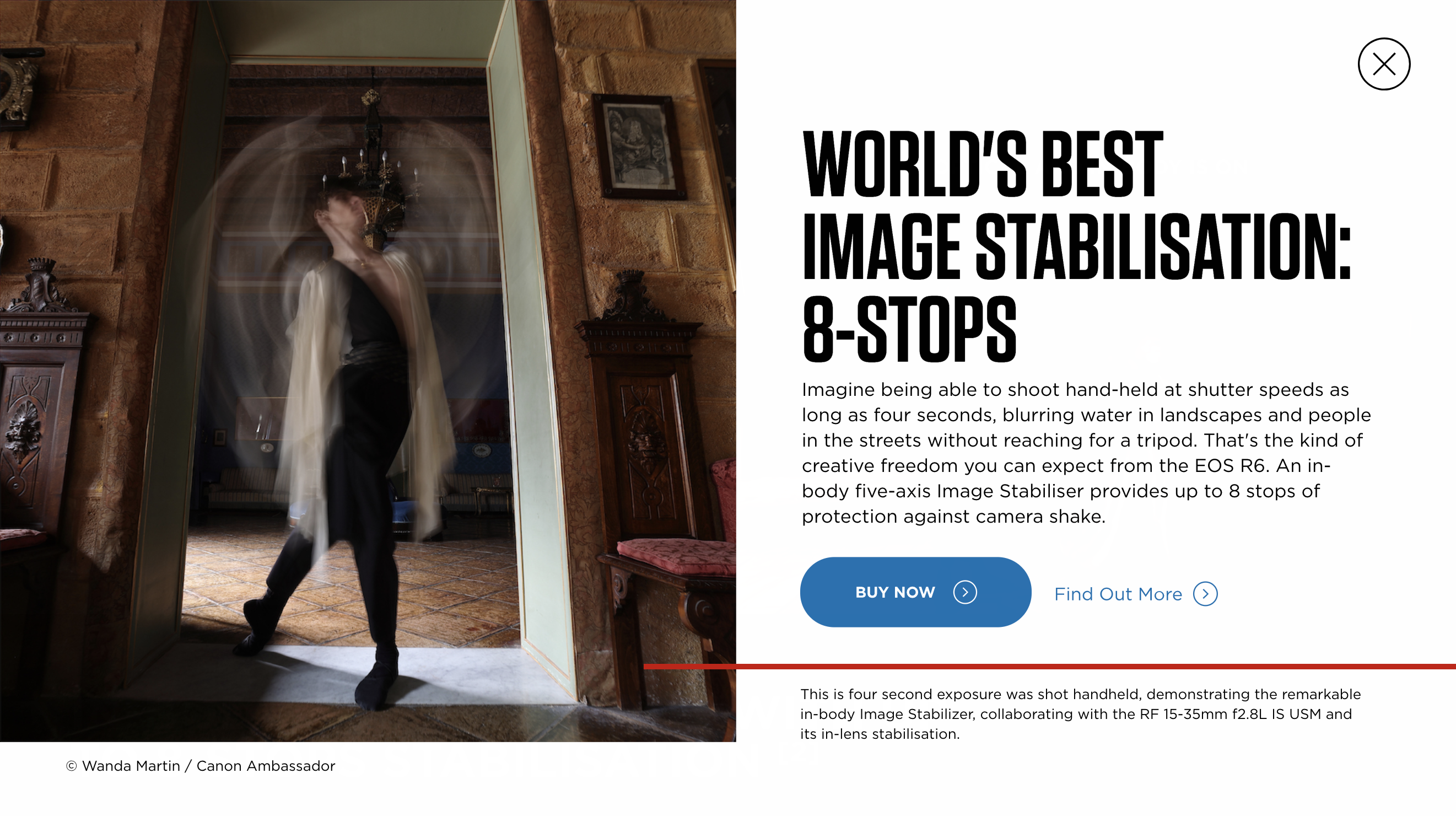 Canon's interactive and shoppable videos were designed to give users a more in depth and immersive product experience by layering interactivity on already existing content. The ability to repurpose pre-existing content speaks to the flexibility in WIREWAX's feature set and Canon's ability to align with their branding, guidelines and customer base.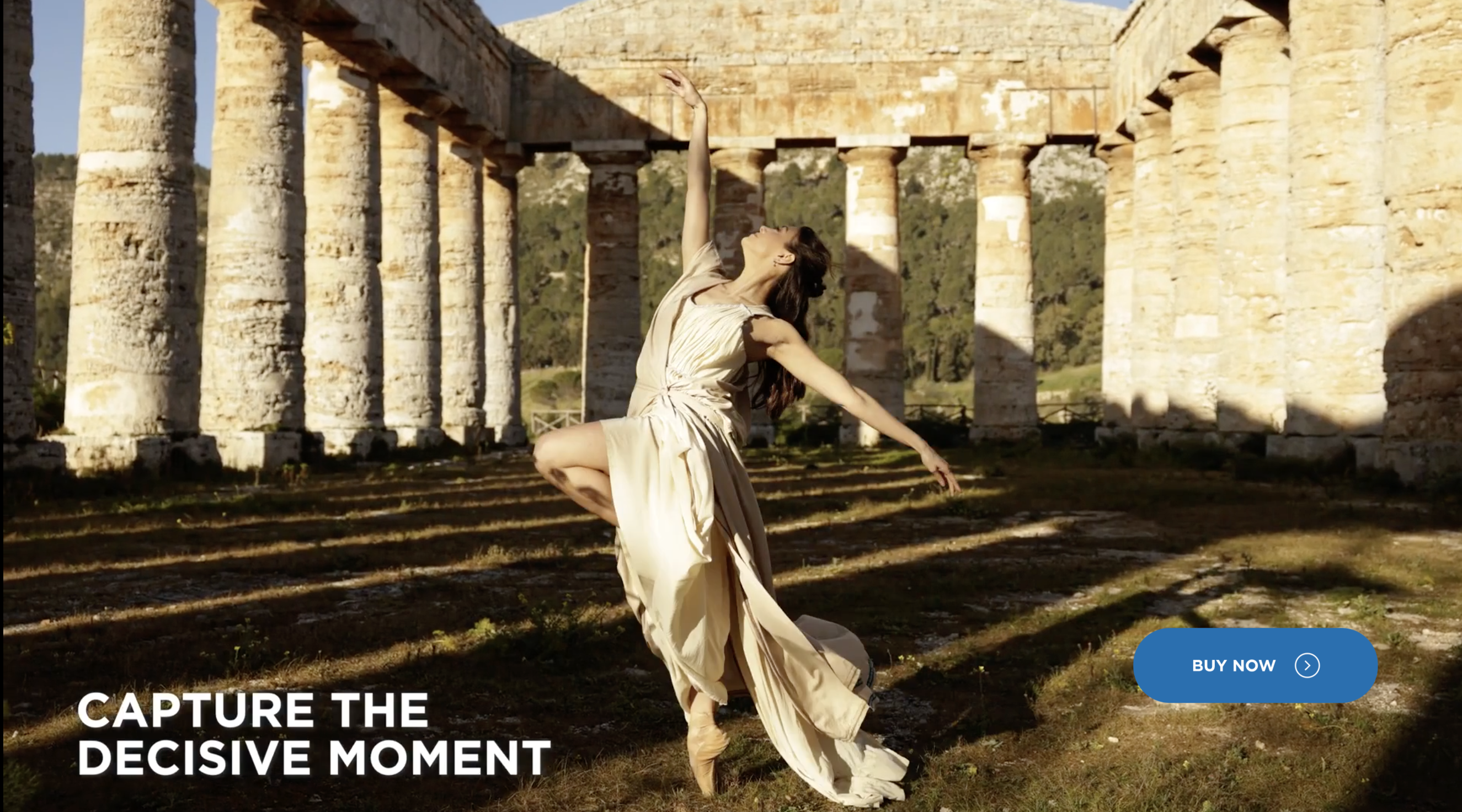 Canon's WIREWAX launch was focused on the Canon EOS R6, "a full-frame mirrorless camera designed to meet the demands of both photographers and video content creators who want a strong and versatile camera to keep up with their active lives." Through the use of both hotspots and overlays, Canon allowed viewers to pick where they wanted to dive in further and engage with the product capabilities of the EOS R6. To give viewers the ultimate conversion point, they're also able to jump directly into the Canon store to order their very own.

Explore Canon's interactive experience and the EOS R6 here.
TAGS:
canon
interactive
interactive video
shoppable
shoppable interactive
shoppable video
SHARE: