How Interactive Video Has Entered 2020 As The New Core Of The Modern Marketing Mix
WIREWAX
January 8th, 2020
It's been a full year since Black Mirror's Bandersnatch blew up the mainstream, welcoming in a wave of experience-centric interactive video.
The Choose Your Adventure-style episode gave rise to a narrative in a non-linear path, leaving savvy strategists and curious creatives realizing that this is a powerful medium, and it's there for the taking.
Since then, the interactive video landscape has rapidly welcomed major brands and global communicators with a penchant for delivering valuable experiences with a lasting impact over easily forgotten, snapshot content.
Campaigns are becoming centered in a deeper engagement point with design focused on the user journey now more than ever.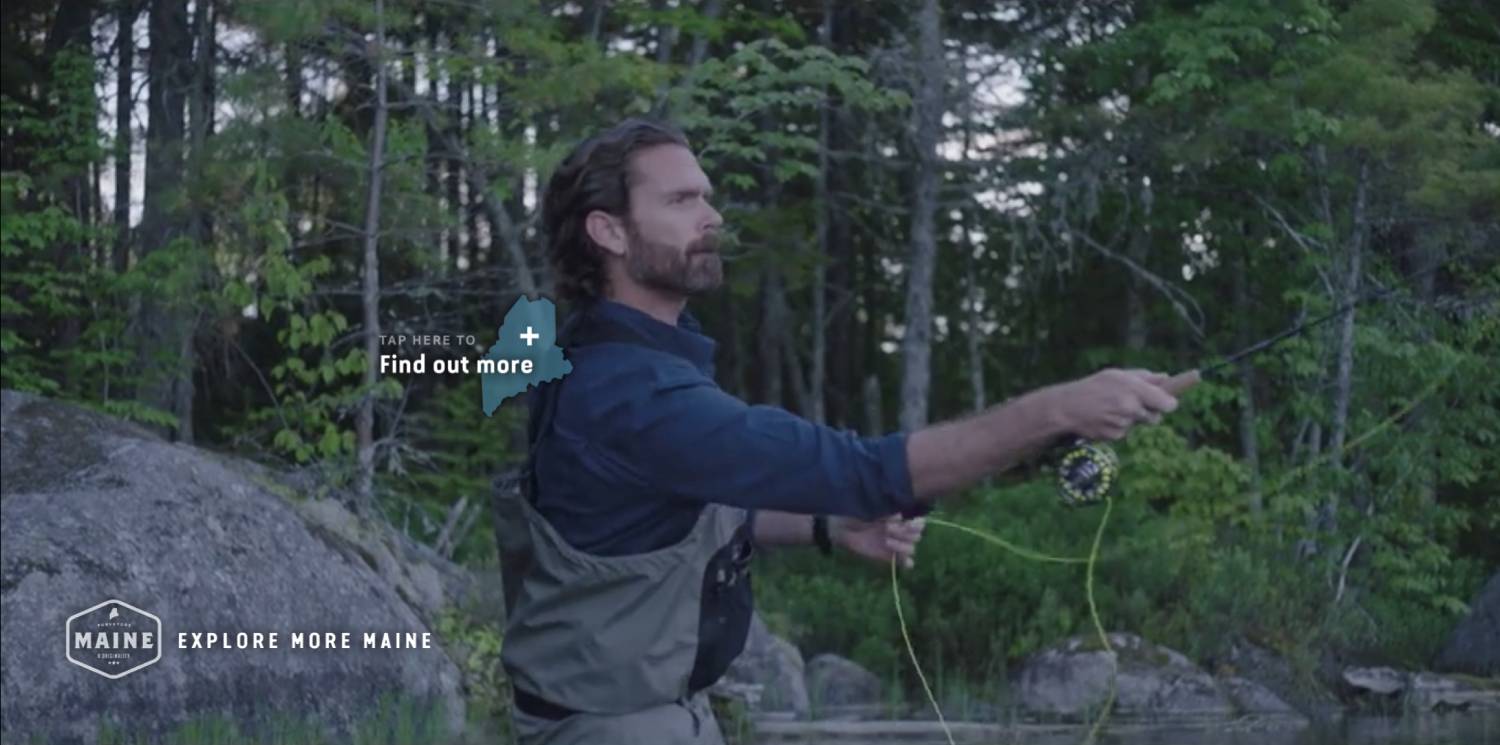 2020 has only just kicked off and it's already plain to see that interactive video has established substantial validation at the center of the contemporary marketing circle, and as an integral part of any modern digital media mix.
As sited by Forbes' Technology Council in their yearly forecast, interactive video's power comes from its ability to merge technology and creativity to make the viewer or user a participant in the story.
Across Instagram alone over 130 million users engage with shoppable photos each month, making it a no brainer for big brands to adopt technologies that will allow the multi-channel integration of these experiences for wider campaign engagement and extended ROI.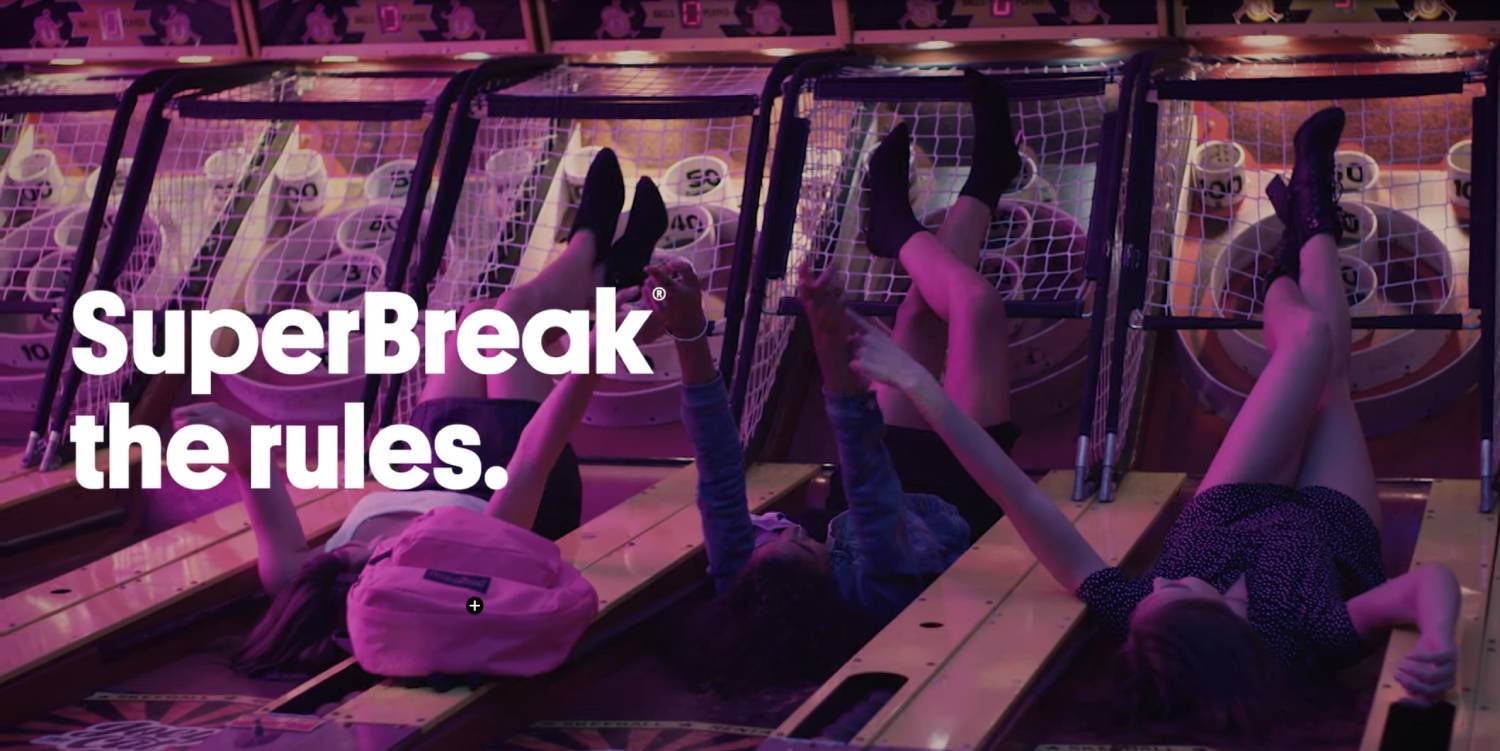 From a.list, we've seen the obvious leap driven by actioning video retention for further engagement. Studies show consumers retain a whopping 95% of a message relayed in video compared to a mere 10% from reading text. Interactive video is allowing brands to support the consumer journey in a way that brings the most value for both sides while delivering on end e-commerce goals.
Discussed by Econsultancy, brands are seeing the gamification of interactive as a direct challenge to the ever-narrowing attention span of the modern consumer, developing and delivering content that demands engagement without distraction from your ideal viewer.
Not only that, the experiential content brings with it the opportunity for brand identity reinforcement, extended awareness, and the ever-present opportunity of going viral.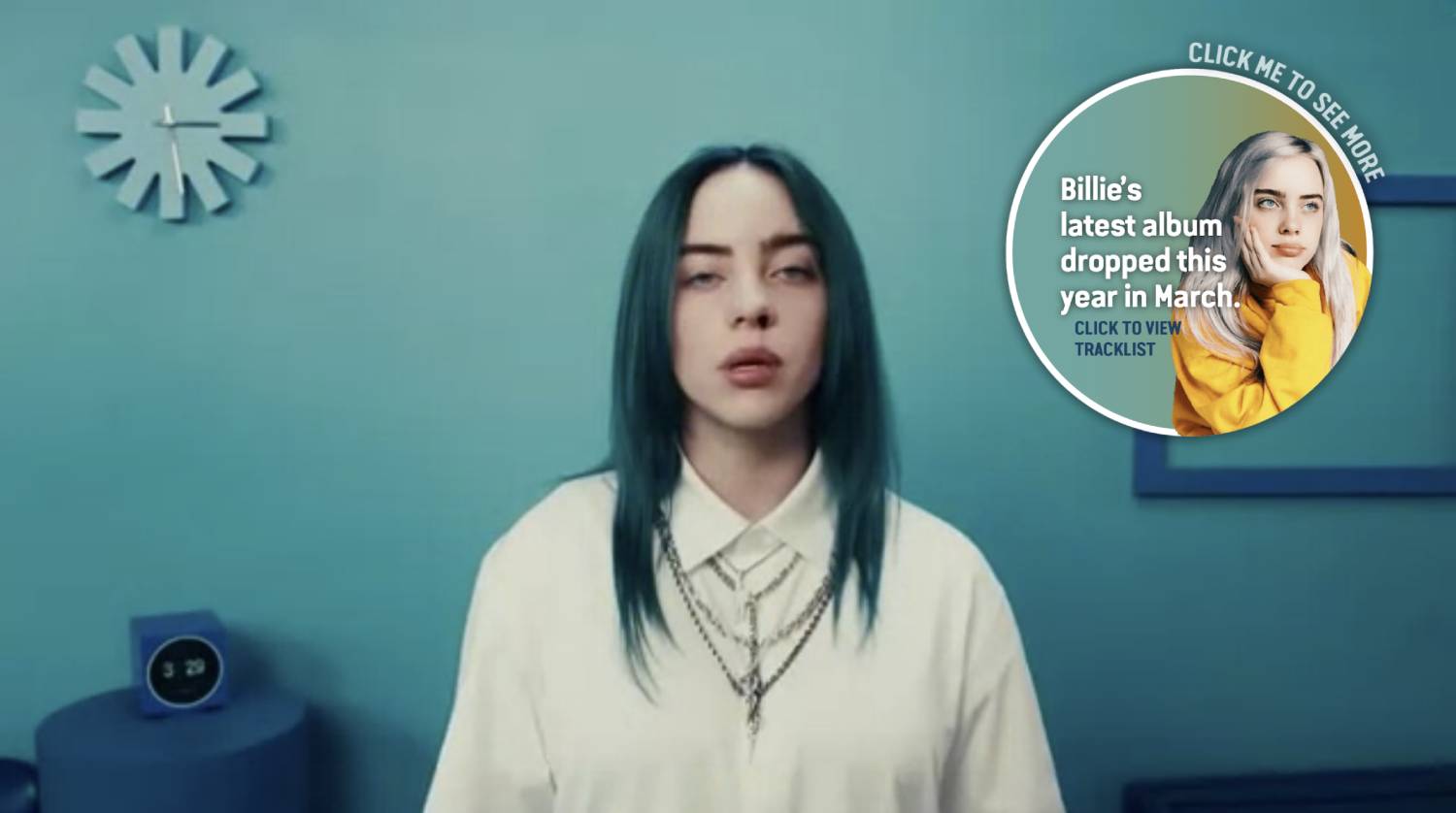 With a year since Netflix's blockbuster dystopian instalment, interactive video and the creative knowledge surrounding it has evolved with lightning pace. Now, major brands are in a position where consumers are demanding their end-journey be both considered and catered to. Viewers want layered experiences with more context with their content, and interactive video is delivering.
How will you put your viewer experience first in 2020?
---
Talk to our team now to discover how you could already be creating on-brand interactive experiences with your video using the award-winning self-serve WIREWAX Studio.
Written by Rebecca Warger, Marketing Director
TAGS:
2020
brand strategy
interactive video
SHARE: