Welcome To The New WIREWAX
WIREWAX
June 7th, 2019
We have been evolving across all aspects of our company. Our product has been advancing to push boundaries like never before and it has become more and more important that our visual identity echos this.
Enter, the new WIREWAX.
Delivered by our award-winning in-house creative team, the new branding pulls inspiration from surf/skate scenes of the 80s and 90s, remixing it against the black and white Hollywood that has come to be a signifier of the true classics.
With Kobi pink and Heavy Metal black leading the charge, the new branding reveals the character of a company that refuses to compromise on quality and creative process for fleeting trends or quick fame. The strength of the logo was specifically designed to reflect a team that doesn't back down.
"The logo was inspired in different styles that take us back into a nostalgic feeling. We wanted something that reflected us and that people could easily relate to. Retro, bold, fresh, movement and distinctive were major keywords that guided us through the whole process of ideation and creation of this brand new look."
– Nicole Mendes, Graphic Designer
One cornerstone of the visual identity was shining a bigger spotlight on our globally recognised New-York based Creative Solutions team while having the strength to still carry WIREWAX Studio and our premier studio toolkit for interactive video technology.
"Our new branding approach perfectly reflects the direction and mentality our CS team is constantly striving towards- to be bolder and constantly evolving, without forgetting our past."
– Jennifer Mah, Creative Director
We are working on a seismic level of dynamic innovation throughout the world of video.
We are bringing an evolution that starts right here with us and represents a change to traditional video and the media industry at large which we are spearheading with everything we do.
But WIREWAX, this doesn't look like a B2B brand??
Exactly.
We wanted a shakedown on the age-old dusty stereotype of B2B technology companies.
"In a time when brands are zombie-walking into bland, anodyne, homogeny, we wanted to make clear that we are not lacking the courage to push the perceived boundaries of creativity and represent ourselves in a way that is genuine, honest and who we really are. "
– Steve Callanan, CEO
We are looking to redefine our own style and break free from the seemingly strict structure previously representing the industry we exist in. The soul behind our new brand represents who we are as creative thinkers.
We took the usual guidelines of a consumer-facing brand and applied them to WIREWAX, inspiring us to move in a new direction.
"We had reached a point where we were handing the keys to our users, giving them the ability to create their own interactive video and evolve their own storytelling to the next level, the way they wanted. It was time that our branding and messaging reflected this."
– Steve Poxson, Creative Brand Director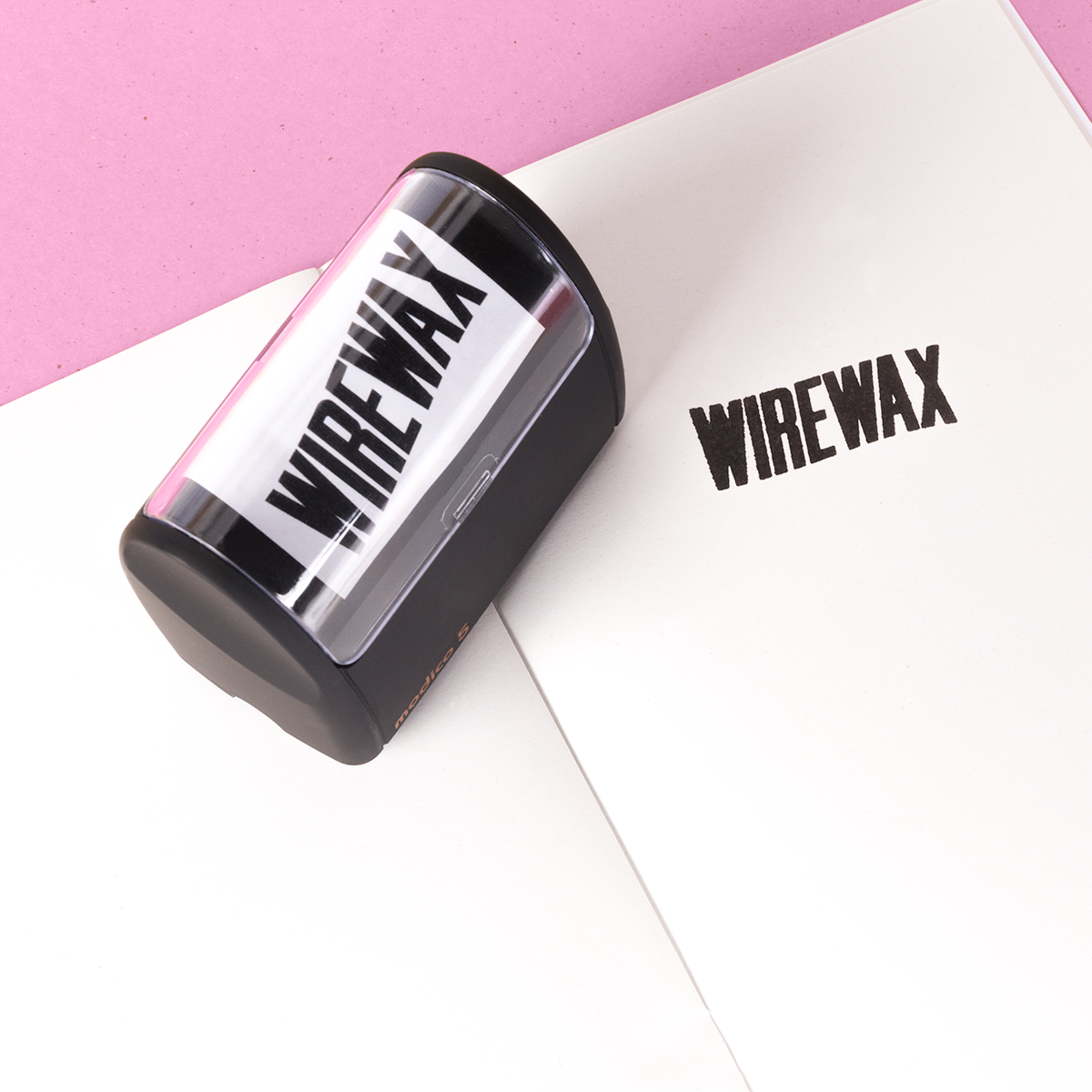 What's changed?
Our new branding is already making waves across our social media channels and beyond. Our new logo is gaining recognition amongst top creatives worldwide, being shared and discussed readily.
Our WIREWAX Studio has been given a facelift too with an entirely new feel.
The carefully crafted elements of the new WIREWAX are working in perfect harmony, leaving their mark in a big way.
Welcome to the new WIREWAX. This is video, evolved.
TAGS:
rebrand
video evolved
WIREWAX
WIREWAX Studio
SHARE: